Community Health Improvement Plans
We will help you analyze, compare, and evaluate options within the scope of your project and assist with its execution, regardless of the development stage you've reached. We'll ask critical questions to identify blind spots and work with your team on ways to overcome blocks and barriers and maximize the engagement of staff, volunteers, and stakeholders. And if it's a critical aspect of your initiative, we'll develop strategies for community engagement and train you in the techniques essential to engaging stakeholders on all levels.
Strategic Planning
Full day or multi-day strategic planning retreats, break out sessions and working groups enable your team to comprehend the data, identify key vision elements and craft a plan.
Actionable Goals
Create goals with defined actions, responsible parties and timelines for completion.
Community Relevance
Develop clear connections between the CHIP and impact and benefits to the communities you serve.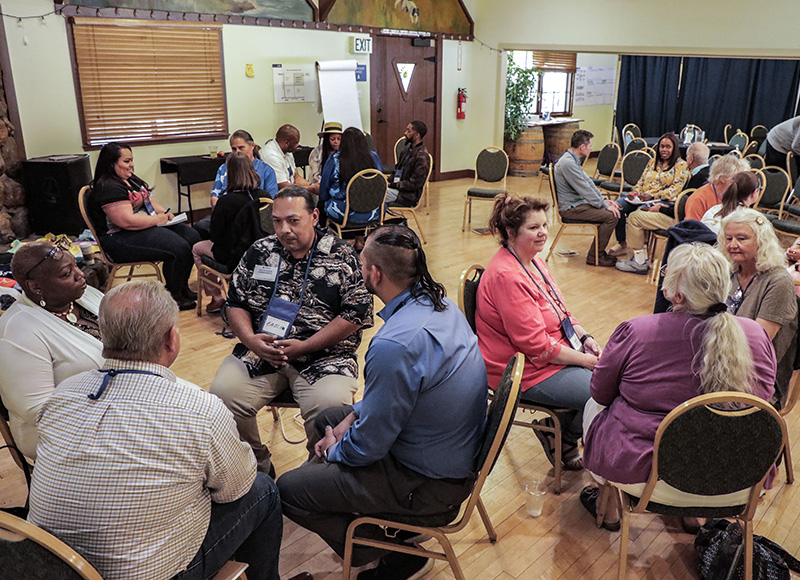 View Sample CHIP